host your best Holiday feast without lifting a finger
Pre-Orders must be placed by thur, dec 21 at 6pm
We take care of all the hard work. So you can sit back, enjoy your friends and fam, and maybe even find time for a mid-afternoon snooze.
From smoked spiral ham and housemade sides to rolls and pies, we're serving up take-away holiday feasts with just the right amount of Von Elrod's swagger.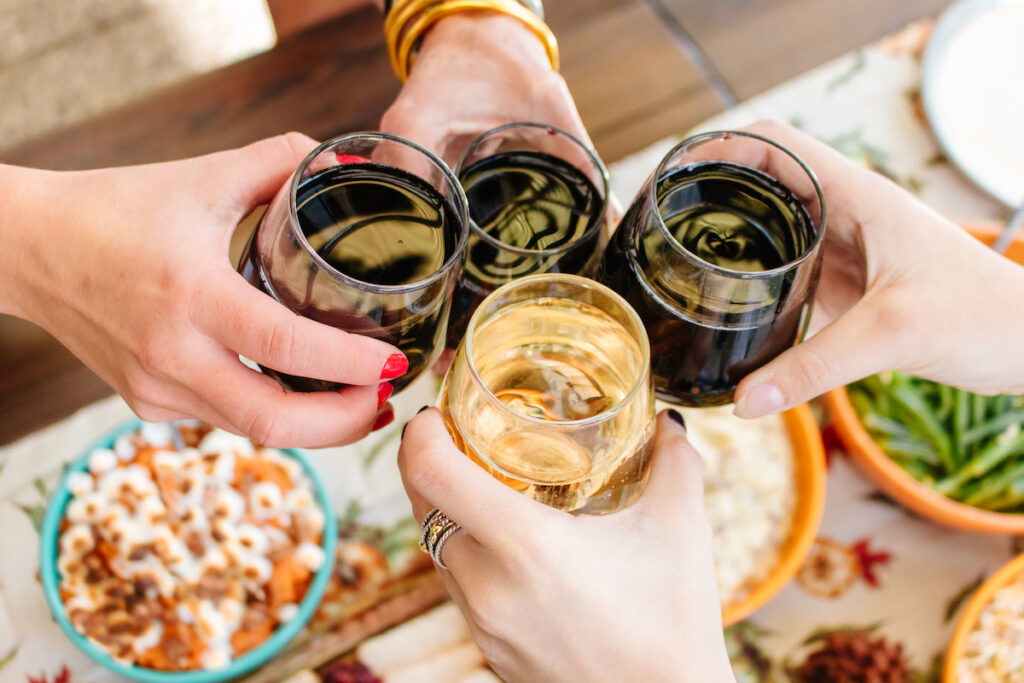 The food was OUTSTANDING! All of it!!! And the instructions for warming were thorough and clear. Kudos to you and your team for a fabulous experience by me and my family.
We've Stepped up all Your Family Favorites with a Delicious Von Elrod's Twist
Au Gratin Potatoes
White Cheddar Macaroni and Cheese with Pretzel Crumb Topping
Whipped Sweet Potatoes with Maple Pecan Marshmallow Topping
Creamed Corn with Bacon Parmesan Topping
Classic Green Bean Casserole
Winter Harvest Salad 
Roasted Heirloom Carrots
Baked Cinnamon Apples
$135
Serves 6 Hungry People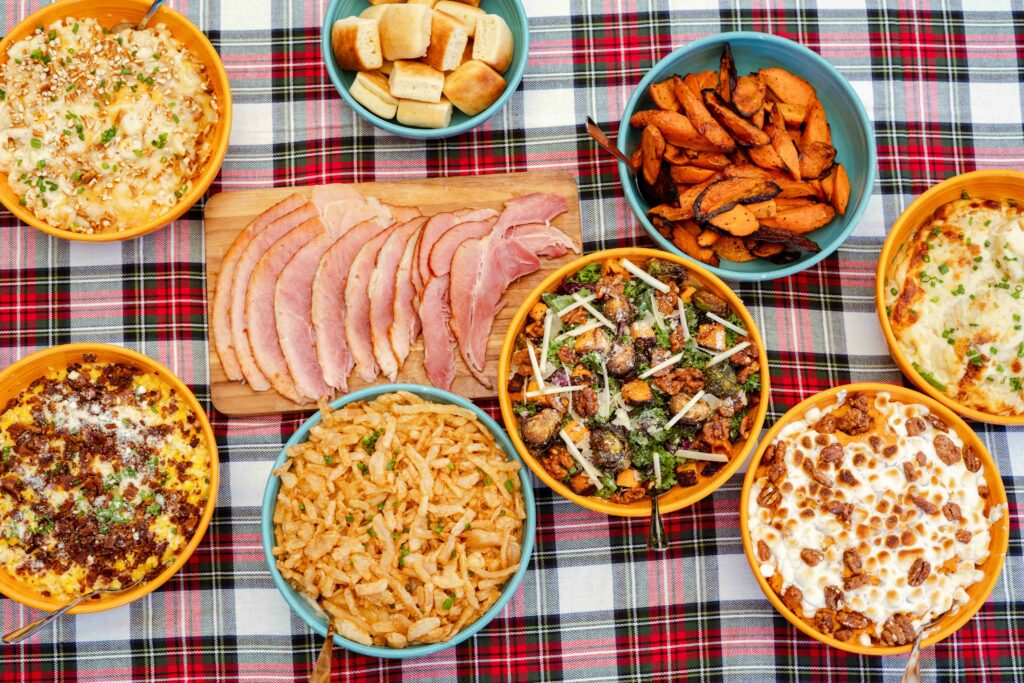 Smoked Spiral Ham
Sister Schubert's Dinner Rolls

Choice of 4 Sides
A La Carte and Additional Sides
Available for $15/Quart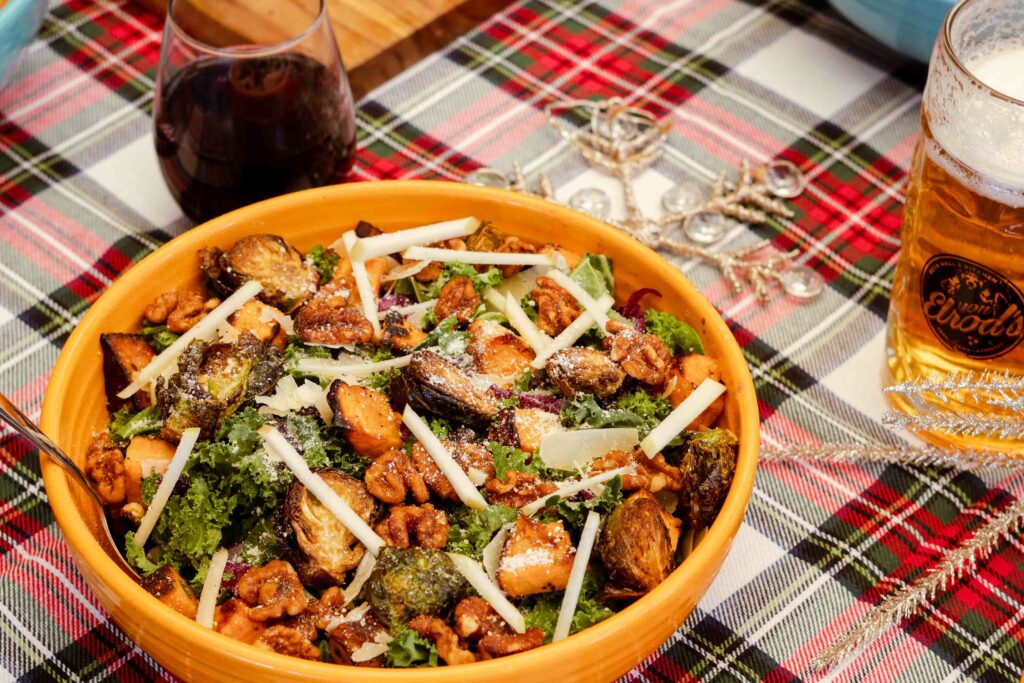 Roasted Garlic Mashed Potatoes
Au Gratin Potatoes
White Cheddar Macaroni and Cheese with Pretzel Crumb Topping
Whipped Sweet Potatoes with Maple Pecan Marshmallow Topping
Creamed Corn with Bacon Parmesan Topping
Classic Green Bean Casserole
Roasted Heirloom Carrots
Baked Cinnamon Apples
Winter Harvest Salad – brussels, roasted sweet potato, kale, red cabbage, apple, aged white cheddar, walnut, currants with an aged white cheddar vinaigrette