With National Tequila Day fast approaching, it's a great time to enjoy our favorite tequila cocktails, but also to experience some new ones!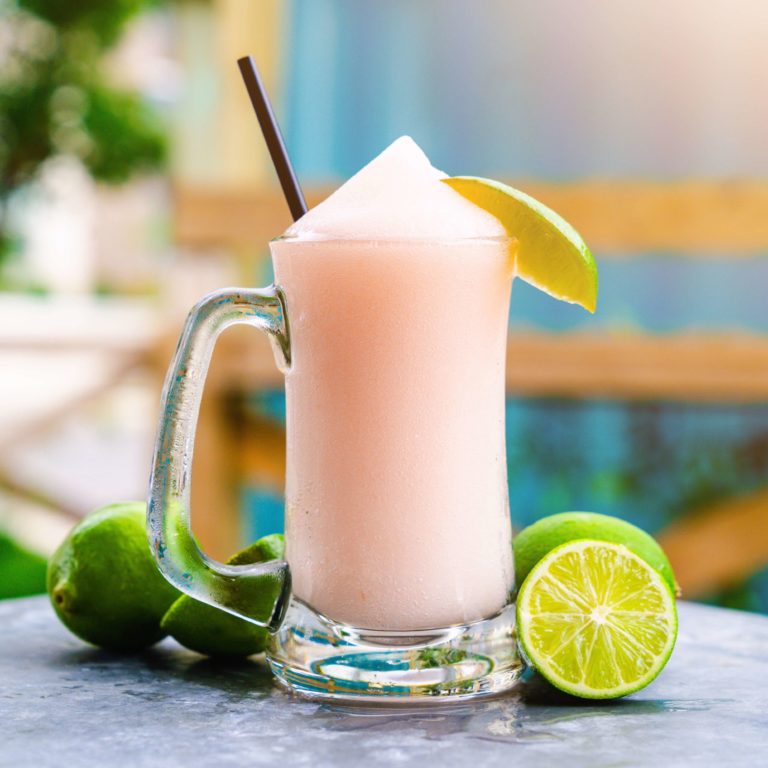 At Von Elrod's Beer Hall & Kitchen in Nashville, this cocktail is tequila, grapefruit, lime, salt. "A classic Paloma has always been a favorite of our owner, but we wanted to put our own distinctive spin on it. To make it an even more perfect drink to sip in the summer we decided to freeze the grapefruit, salt and tequila blend and turn it into a boozy slushie that's served in a chilled mug," said Hillary Holmes, general manager.
Read the full article here.